What is Peer Tutoring?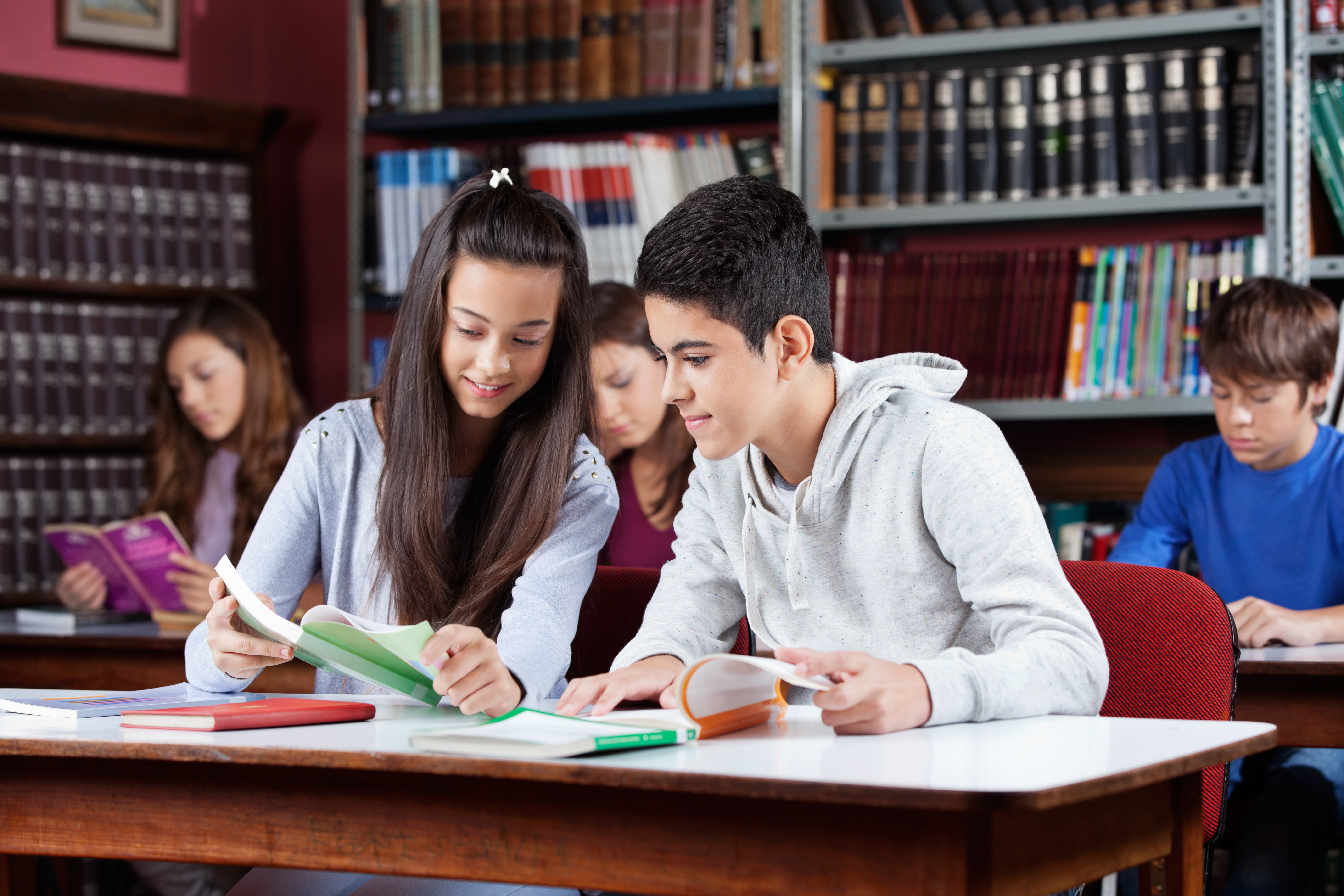 Connecting two students who help each other succeed.
Peer tutoring is when two students, similar in age, work together to help each other succeed. This can be between a high schooler and a middle schooler or between two students in the same class. The beauty of peer tutoring is that both parties benefit from it. Not only does the tutee/student walk away with better understanding of academic content, but they feel more successful and confident. And for the tutor, not only do they learn to be role models and experience the joy of helping others, their own academic achievement is improved as a result.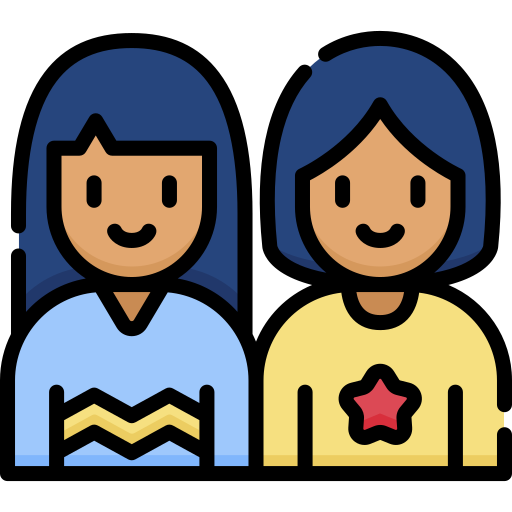 Benefits for the Student
Learn at your own pace with peer tutors who have been in the same place as you!
Be part of active discussions and learn content through engaging activities and games
Improve your comprehension in multiple subject areas
Receive academic encouragement and specialized attention from supportive and understanding peers
"Remote learning comes with a challenge: some students do better when they have face to face conversation with their teachers. Peer tutoring has helped me mitigate some of these challenges. I was struggling with pre-calculus. but Sazma [tutor] was able to help explain the concepts a way I understood. She is very resourceful and enforces the concept by going over study guides and doing exercise questions. In addition, Sazma is very flexible to accommodate any schedule change. My mom is very happy to see my pre-calculus grade improvements."


-- Ezana, 9th grade student from AZ
Are you feeling overwhelmed in your fast paced classroom environment without the individualized attention you need? Peer tutoring just may be right for you. Peer Tutoring allows you to receive specialized one-on-one assistance from peers who have been in the exact same place as you! PeerSquared tutors walk their tutees through complex concepts step-by-step at a pace they are comfortable with and are devoted to answering any of the questions you may have along the way. Our tutors also create a friendly environment with their tutess, which promotes insightful and lively discussions between peers. They are also open to trying innovative and creative methods to explain content such as online games and puzzles. About 95% of students who received peer tutoring from the PeerSquared Summer program enjoyed learning with their peer tutor and felt like it was immensely helpful for them throughout their learning process!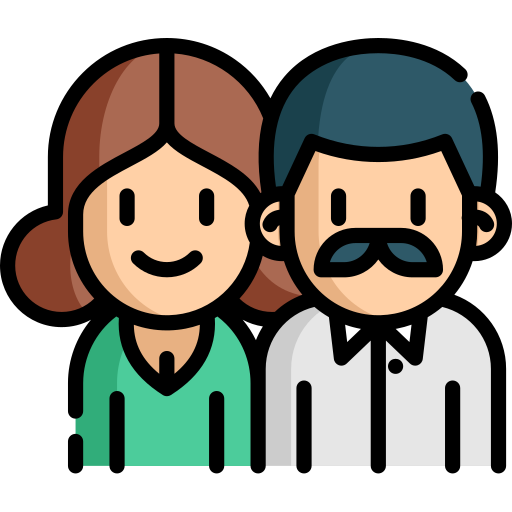 Benefits for the Parent
Provides your child with positive and motivated role models to encourage him or her to succeed academically
Enhances your child's social skills and content retention through peer-peer discussions
Facilitates a comfortable non-authoritarian learning environment with your child
Is a financially efficient tutoring option
Provides substantial benefits for children with cognitive and behavioral disabilities
"Tayten has enjoyed the PeerSquared Tutoring program to supplement his Mandarin learning this summer. Overall, all of his tutors have been great and we appreciate them all. It seems especially helpful when he has the same tutor pick up where they left off. After each session he has taken good notes on vocab and conversation practice etc. Thank you and we love the program!"


-- Alicia, mom of 6th grader from AZ
Peer tutors can offer your child an individualized learning experience that caters to their strengths and weaknesses as students. Through individually catered sessions, peer tutors facilitate active academic peer-peer discussions with their tutees and have greater relatability to your child than a traditional tutor may have. Peer Tutors also have a unique role in which they primarily serve as role models, motivating your child to try their best and succeed academically. In addition, peer tutoring fosters a comfortable and flexible environment which allows your child to ask questions and share their thoughts throughout their learning process freely, promoting greater overall comprehension and building their interpersonal social skills simultaneously. Research has also shown that peer tutoring serves the greatest benefits to students with cognitive or behavioral disabilities through providing them with specialized assistance from understanding and patient peer tutors. 96% of parents from the PeerSquared Summer Program would highly recommend peer tutoring!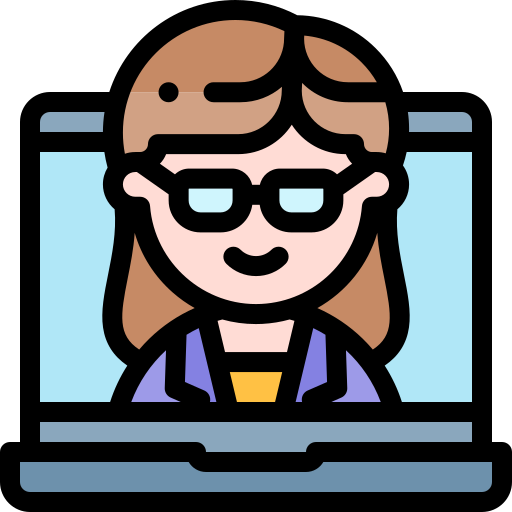 Benefits for the Tutor
Solidifies your knowledge in a certain subject area and helps you retain content
Boosts confidence in your abilities and enhances self-esteem
Improves your interpersonal communication, teamwork, and articulation skills
Allows you to make an profound impact in your locale
"I'm really happy to be working with my tutoring program. When I first joined in my sophomore year, tutoring was really daunting and I was always trying to avoid tutees out of fear of messing up. But now I'm actively reaching out to those in need and having an amazing time with every Tutee. I've learned a lot last year, gained so many skills through tutoring, and I just love helping people. Knowing that you've made a difference in someone's life is life-changing itself, and has made me fall in love with tutoring. It's really an amazing club and I'm so happy I joined. This will stick with me for life. Thank you for everything."


-- Ameerah, 11th grade peer tutor from AZ
Peer tutoring has been widely researched to be of the highest benefit to the peer tutors themselves. Through explaining concepts to tutess, peer tutors also gain a greater understanding of the content themselves and have a greater chance of retaining it in the long term. Peer tutoring effectively promotes academic gains across content areas and is tested as incredibly valuable for elementary, middle, and high school students. Peer tutoring pushes tutors beyond their comfort zone and requires them to constantly improve their collaboration and communication skills, making them more prepared and well-rounded communicators and leaders. Tutoring also augments the peer tutors' confidence in their capabilities and motivates them to aim for notable achievements in their lifetime. 92% of the peer tutors that were part of our summer tutoring program believe that peer tutoring has increased their confidence. Moreover, a large percent of them felt that peer tutoring improved their leadership skills and enhanced their highschool experience through allowing them to make invaluable contributions toward their communities.
Peer Tutoring in Action!
Learn more about how our programs have worked in schools to realize these benefits!
Your students are one step closer to academic success.
We'll be in contact shortly! Look out for an email from success@peer-squared.com.