PeerSquared Programs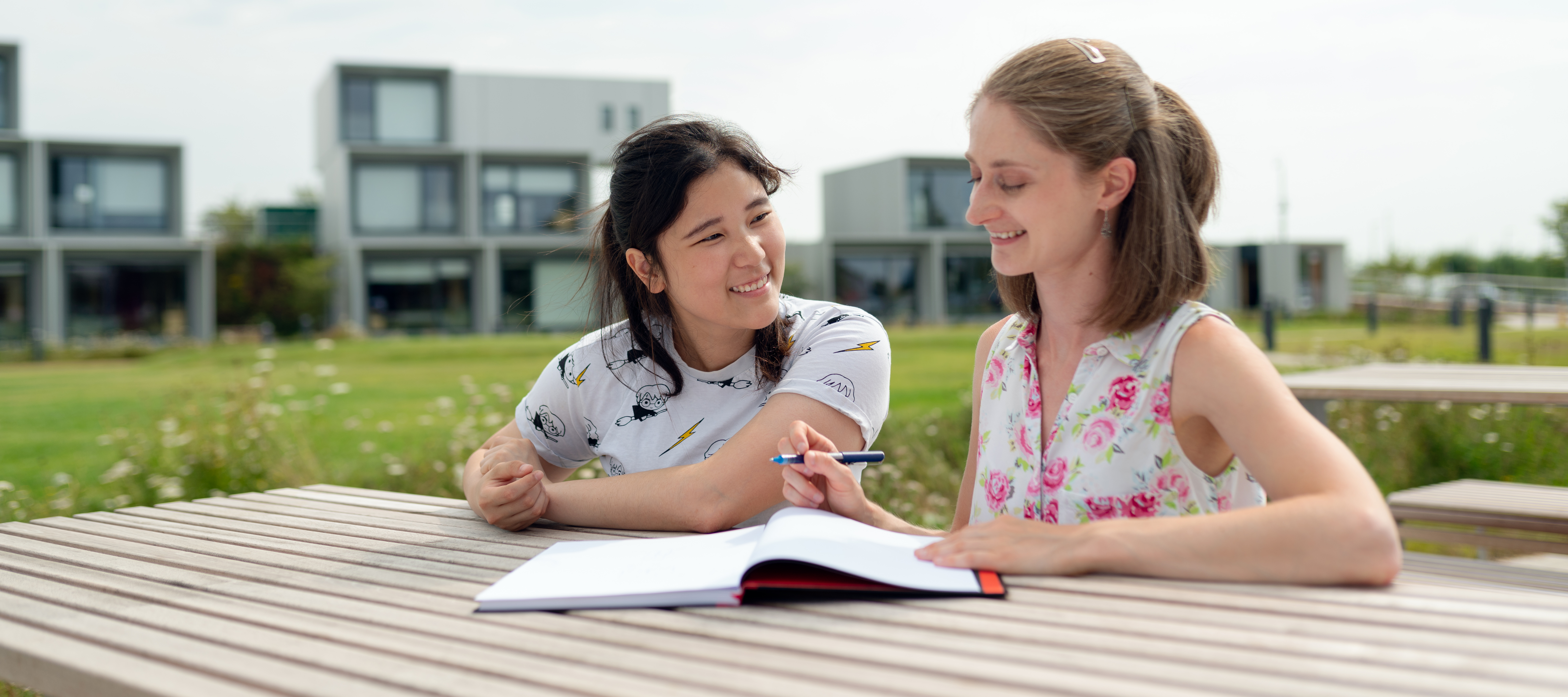 Are you struggling to keep up with the course material in your robotic classes?
Wish you could ask other students for a bit of help? PeerSquared works with local high schools to make sure all students have a friend within reach when they need some extra academic help. Never worry again about awkwardly raising your hand or staying after class to talk with a teacher that just doesn't get it. Trained tutors from your school are here to help you study, work on homework, and be successful!
See if peer tutoring is offered at your school:
Don't see your school? Send us a message, we always are looking to expand!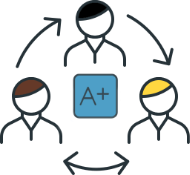 Sustainable
Students become Tutors
Focusing on, but not only about knowledge acquisition, but our trained tutors also encourage students to become more engaged participants in their school community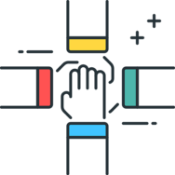 Systematic
An Activated Network
Bringing together the school and community to support student learning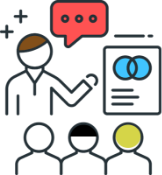 Trained Tutors
Compassionate & Patient
Preparing compassionate and patient tutors to facilitate inquiry-based learning, keeping their students' best interest in mind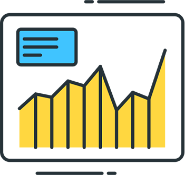 Learning Insights
Data You Can Act On
Gathering and visualizing meaningful analytics for different stakeholders (tutors, school faculty, and parents)
Your students are one step closer to academic success.
We'll be in contact shortly! Look out for an email from success@peer-squared.com.