Private Peer Tutoring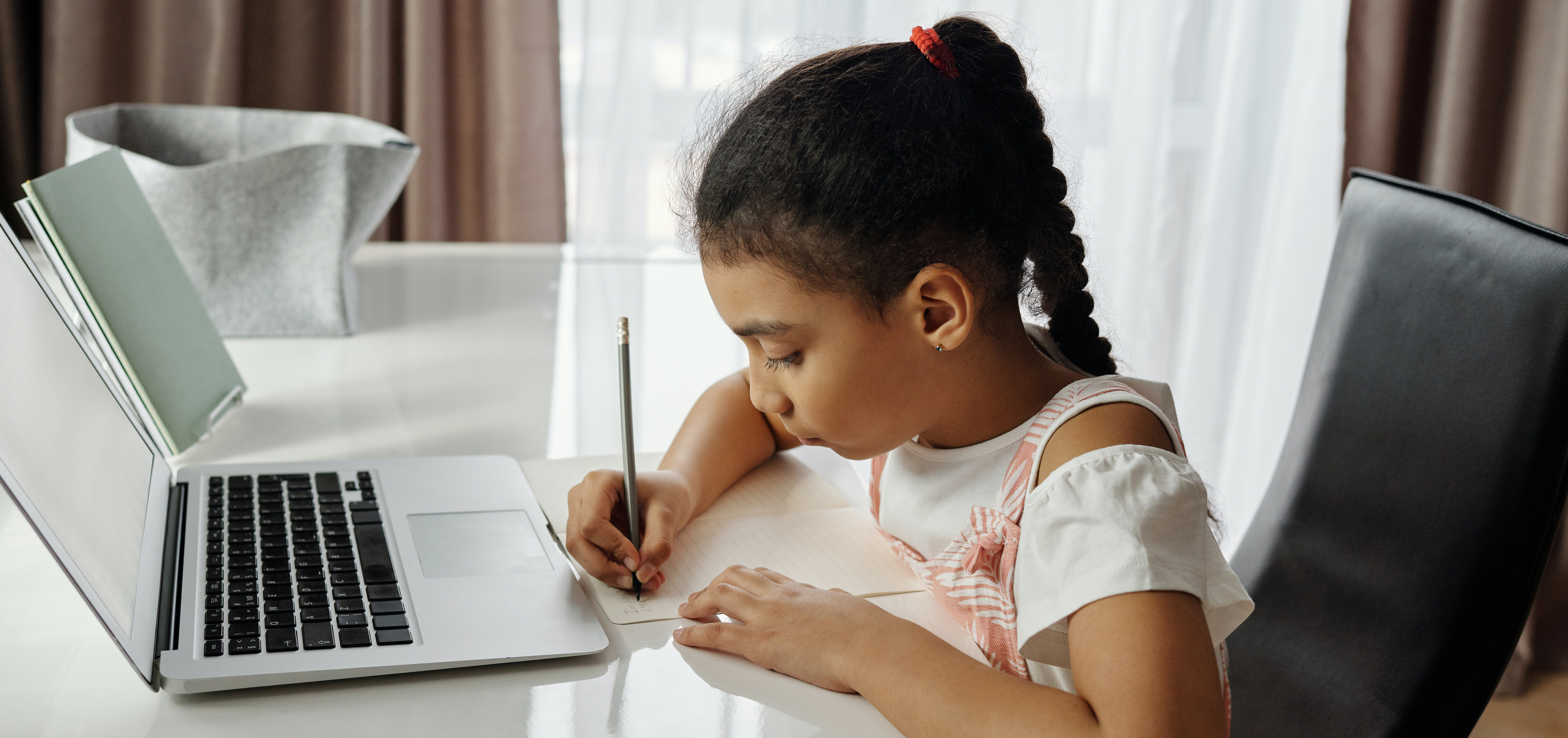 Do you feel your child could use some extra help but don't know where to get started?
Traditional private tutoring is expensive. Plus, your child doesn't want another teacher; they need a friend! Having started out as peer tutors in their own school, you can rest assured PeerSquared's tutors know how to support your child. Click Try PeerSquared and let us find you the right tutor.
Get Started Today!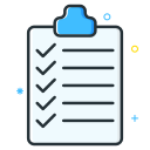 How can we help?
Let us know your needs, preferences, and caveats that make your child unique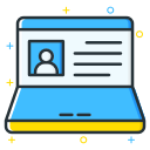 Book a session
Try a free 30-minute session and see the synergy of peer-to-peer tutoring!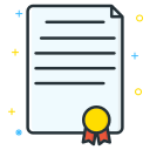 Plan for Success
Schedule when you need help or meet regularly to stay on track for success
Sustainable and Accessible Peer Tutoring
The one on one interaction helped both of my children because the setting was more intimate than their classroom, so they could ask a question when needed and not feel like they were behind and/or holding a classmate back in their learning.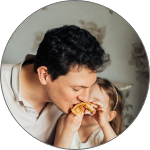 Jeffrey - Tarwater Elementary DLI Parent
Sustainable and Accessible Peer Tutoring
The tutors were all wonderfully helpful, patience and came prepared with the materials for the session. Our daughters were motivated and looked forward to talking with their tutors every week. This is our first time using online tutoring and we are very happy with the level of service that PeerSquared is offering. We definitely recommend it to other family in the community.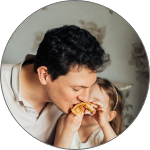 Thuy - Tarwater Elementary DLI Parent
Frequently Asked Questions
A: PeerSquared private tutors are experienced and vetted high school peer tutors with at least one year of experience helping their classmates as part of their school's peer tutoring program.
A: With the information you provided us, we consider a few things such as: Did/does the tutor go to the same school/district as your child? Does the tutor's teaching and personality style match your child's. From there, we invite you to a free demo session with your selected tutor. We recommend you observe the session and watch the magic of peer tutoring happen!
A: We only select the best peer tutors and offer them the opportunity to be a private tutor. However, they are not employed or contracted by PeerSquared, Inc. We highly recommend you observe all tutoring sessions not only for safety reasons, but also to see if the tutor is the most appropriate for your child. Any and all questions or concerns can be directed to info@peer-squared.com for more information.
A: We offer a demo session where you and your child can get to know the tutor and vice versa. If that tutor does not work out for you, you can try a new demo session and meet a new tutor.
Your students are one step closer to academic success.
We'll be in contact shortly! Look out for an email from success@peer-squared.com.