Private Peer Tutoring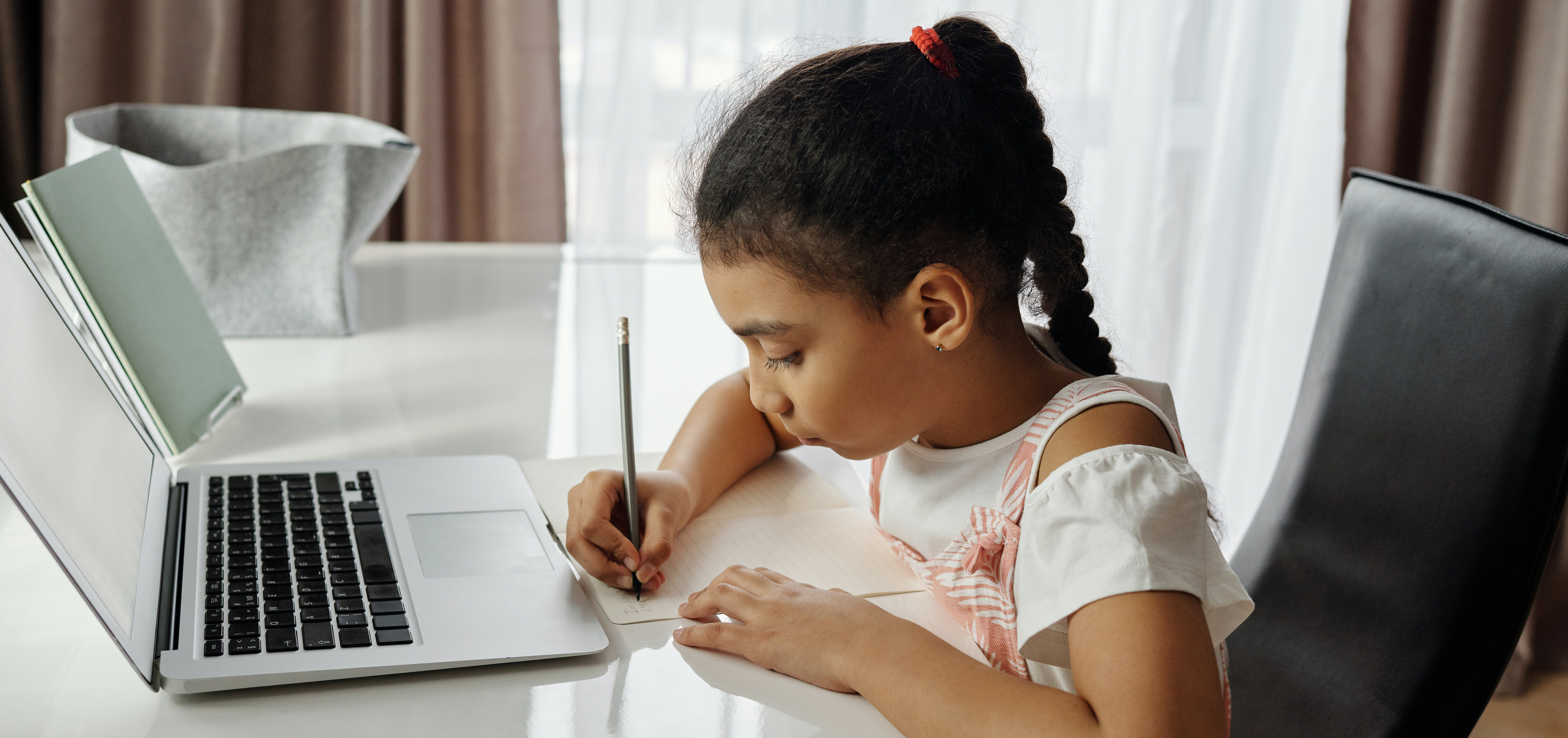 Do you feel your child could use some extra help but don't know where to get started?
Traditional private tutoring is expensive. Plus, your child doesn't want another teacher; they need a friend! Having started out as peer tutors in their own school, you can rest assured PeerSquared's tutors know how to support your child. Click "Sign Up" and let us find you the right tutor.

Note: Tutoring will only be offered online for the foreseeable future.
Get Started Today!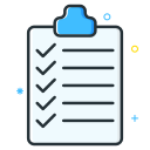 How can we help?
Let us know your needs, preferences, and caveats that make your child unique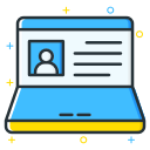 Book a session
Schedule an initial 30-minute session and see the synergy of peer-to-peer tutoring!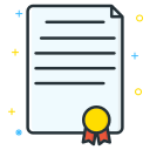 Plan for Success
Schedule when you need help or meet regularly to stay on track for success
A safe learning environment
The one on one interaction helped both of my children because the setting was more intimate than their classroom, so they could ask a question when needed and not feel like they were behind and/or holding a classmate back in their learning.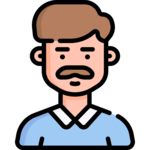 Jeffrey
- Tarwater Elementary DLI Parent
Peer Tutoring = Motivated Daughters!
The tutors were all wonderfully helpful, patience and came prepared with the materials for the session. Our daughters were motivated and looked forward to talking with their tutors every week. This is our first time using online tutoring and we are very happy with the level of service that PeerSquared is offering. We definitely recommend it to other family in the community.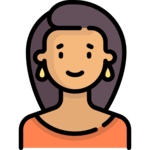 Thuy
- Tarwater Elementary DLI Parent
Frequently Asked Questions
A: Click on the "Sign Up" button to contact us! We'll be in touch to learn more about your child and their needs and match them to one of our tutors. All sessions will be online-only until further notice. You are welcome to observe the sessions to see witness the magic of peer tutoring!
A: PeerSquared private tutors are experienced and vetted high school peer tutors with at least one year of experience helping their classmates as part of their school's volunteer peer tutoring program - typically run by PeerSquared, so we know they have a good track record. When you work with them for paid private tutoring, they are PeerSquared Certified Tutors. And because they are peers and close in age, they will be the most relatable tutor your child has ever had!
A: We offer tutoring in the following areas:

=> 3rd to 12th grade Math up to AP Calculus BC
=> 6th to 12th grade Biology, Chemistry, and Physics including AP classes
=> AP English Language and AP Literature
=> 6th to 12th grade Spanish
=> K-12 Mandarin up to AP Mandarin
=> Please contact us using the Sign Up form if you need help in other areas or with specific questions

Our tutoring service is betweeh $25-$30/hour depending on the tutor. You can schedule 30 or 60 minutes sessions.

The first session is treated as a demo session. The cost of the demo session is refundable if your child did not get their question answered by the end of the session.

Payment is due after you schedule your session and before it can occur. We will communicate with you to process that. The payment must be sent to PeerSquared, Inc. via Zelle, PayPal, Venmo, or Cash App.
A: Our tutoring service is a supplemental resource. This means, unless otherwise agreed upon, our tutors do not teach new content but rather focus on clarifying and reinforcing what is being taught at school. You are required to submit worksheets and questions to your tutor ahead of time before every session. If we have agreed that you will not be providing any content, your tutor will be in charge of finding appropriate resources to use during tutoring.

If you are trying to improve your child's performance through our tutoring, we strongly recommend checking with their teachers to pinpoint what needs working on most, so we can spend our time together effectively.
A: PeerSquared, Inc. does not make any claims that your interaction (the "tutoring session") with a PeerSquared, Inc. contractor (the "tutor") will lead to any tangible outcomes on test scores and/or grades. PeerSquared, Inc. is held harmless from your interaction with a PeerSquared, Inc. contractor.
A: Visit our support articles to get the full picture. You can also contact us through the form or email info@peer-squared.com.
Your students are one step closer to academic success.
We'll be in contact shortly! Look out for an email from success@peer-squared.com.